Happy New Year
We do hope you have all had an amazing time over the Christmas holidays with fine food, great wine and quality time with your family and friends. It is a special time between Christmas and the New Year to chill out and take stock as another busy year comes to an end.
With the New Year celebrations just around the corner, think about the next couple of Bank Holidays coming up and what you are planning to eat and drink while you celebrate the beginning of 2023.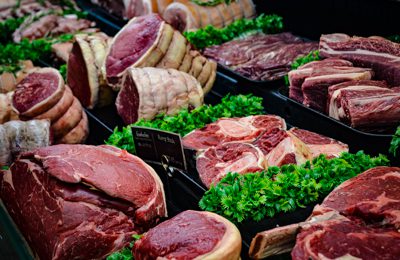 Here at Foxholes Farm Shop we have your firm favourites, grass fed Rib of Beef or Fillet for a wellington. Perhaps you want to try our amazing grass fed lamb for a roast or a tagine.  For those who want something very sustainable, how about wild, local Venison, joints, steaks, or casserole chunks.
We also have some great Local and affordable bottles of Bubbles, wine, beers and spirits to bring in the New Year.
We have loved to hear your fabulous feedback on the quality and service you receive all year round, it is not always easy, but we try our very best to put a smile on everyone's face.
https://www.foxholesfarm.com/product-category/alcohol-beer-wine-spirits/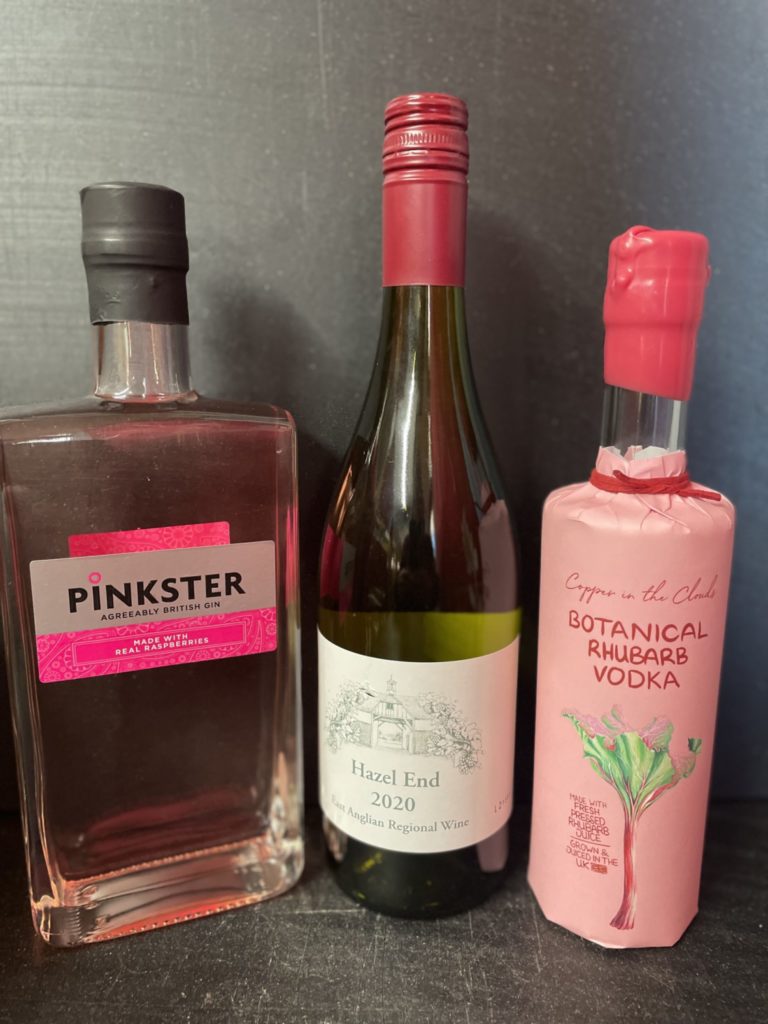 We really do look forward to welcoming you all again in 2023, please follow us for our upcoming events on:
Happy New Year from Catherine
And all the Team here at Foxholes Farm