Game Week 2022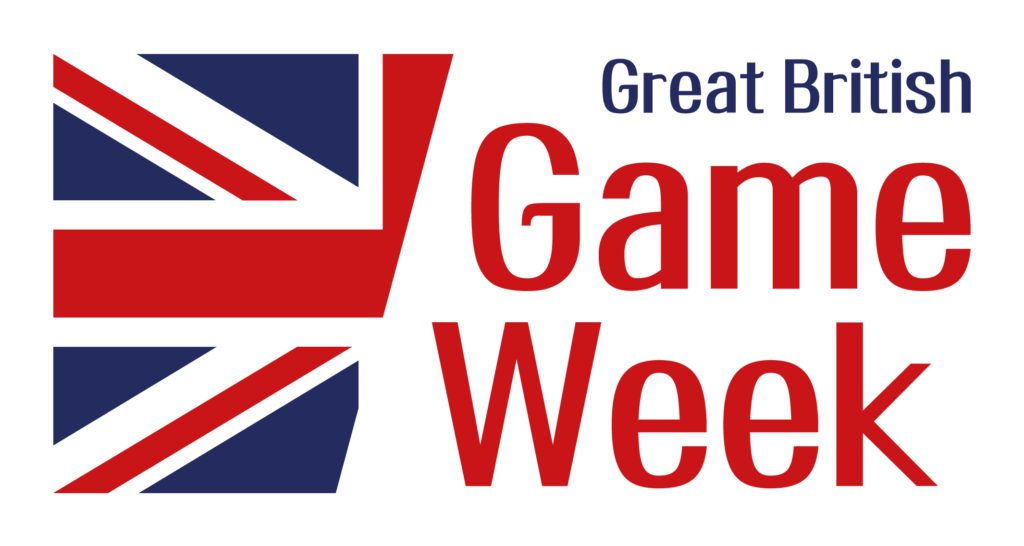 Winter has now arrived, we are well and truly into seasonal Game meats.  Game meats are now sustainable meats to eat and very, very lean too.
We have local, wild venison which our butchers cut into steaks, diced and joints and make delicious sausages and burgers with a hint of Red Wine.  Plump pheasants are oven ready now along with their smaller partner, the partridge.  We also have whole rabbits and rabbit legs perfect for slow cooking.
All game meats pair beautifully with winter veg and potatoes done any which way.
Don't forget a bottle of Red Wine will go down very with the finished dish.
Follow #britishgameweek for some stunning recipes and ideas to try.
Happy cooking
Catherine and The Team
At Foxholes Farm Shop